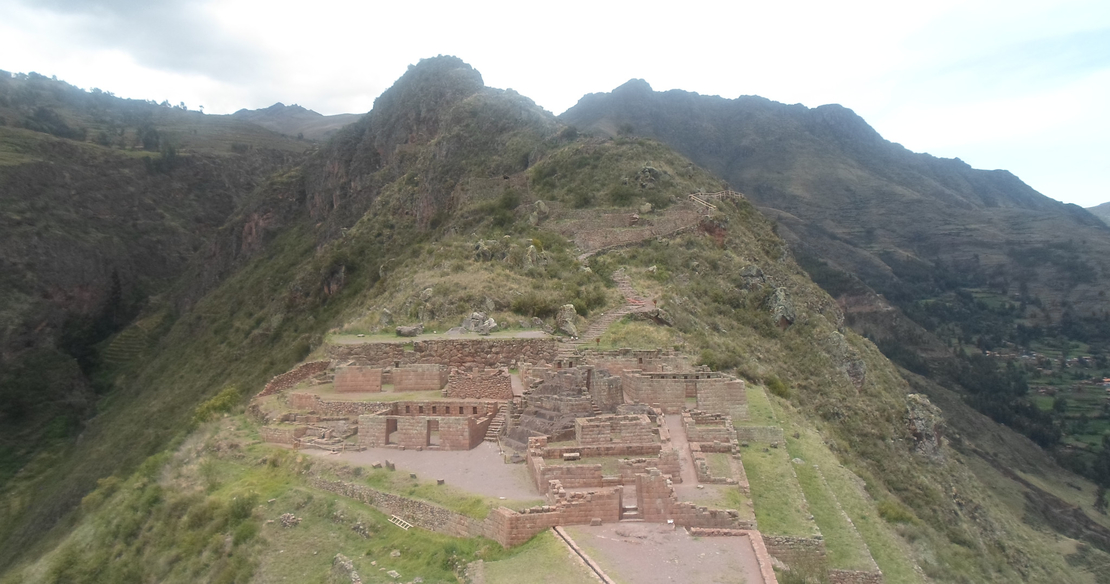 Starting from today we are open for receiving orders. We have done our best to test our systems and the checkout and payment processes should be fully functioning. We have implemented integration with PayPal for receiving international payments and you can pay either with your PayPal account or with your debit or credit card via PayPal.
We have received a lot of feedback from people that have told us that they would like to see a bigger variety of products. Sure enough, there's plenty of nice products waiting to be listed: photographs taken and cleaned up, priced, and listed with their descriptions. Over the next few weeks we expect the number of products available to double in count, so if you can't find something that you like at the moment don't get disappointed - stay tuned!
Coming to the point where we can start accepting orders is a special moment for me. After several months of preparation, developing the supporting technology, reshaping the business strategy a few times, and waiting for the wheels of bureaucracy to turn around, we are finally there. I would like to celebrate this moment, which coincides with the Christmas and New Year festive period, with a 20% discount on all our products. The discount is valid from today until the end of the 12th of January, Peruvian time. This is a rather extended sales period that I doubt we will do very frequently.
The discount applies to product prices only and not to shipping costs, and it is applied during checkout.
In my recent announcement of the first publicly available release of the Ya Market I posted a picture of Machu Picchu, where I was at the time. I thought I should make it a tradition to accompany all major releases of the marketplace with a photo of a site in the region. Here is a photo of the Intihuatana at the archaelogical site in Pisac today, a town located at the Sacred Valley of the Inkas.